Welcome to OHNZ. A new Company heralding new philosophies and practices in both professional and recreational 4WD activities.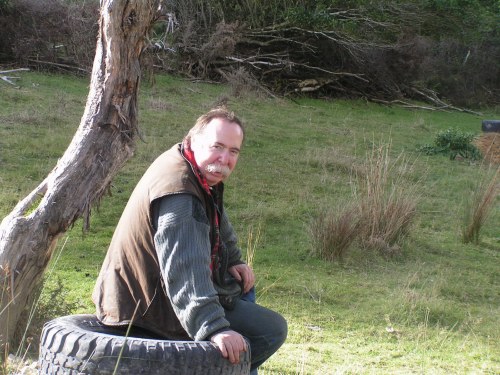 Owner-Director Andi Cockroft offers a lifetime of experience in the 4WD Industry and creates the formidale Company that is Off-Highway New Zealand (or OHNZ).
Whether it be simple introductory awareness, or the rigours of NZQA Unit Standard Assessment, OHNZ have something for everyone.
On a recreational programme, we offer regular tag-a-long tours through the magnificent 16,500 hectare Akatarawa Forest. We can also offer other destinations to suit individual requirements -
contact us
for details.
Feel free to meander through this web site and see what OHNZ has to offer. As always, open and honest feedback is appreciated, so please feel free to forward any comments or suggestions to
feedback@ohnz.com
Thanks for dropping by, we hope you enjoy your stay.