About OHNZ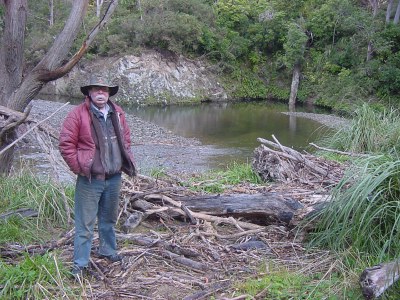 Andi has a lifetime of off-highway driving expertise and a wealth of experiences to match. The author of three best-selling 4WD destination guides for New Zealand's North Island coupled with a long and active history of involvement with 4WD Clubs and the New Zealand Four Wheel Drive Association have given Andi a unique insight into the industry.
Exceptionally well qualified in his field, able to offer Theoretical and Practical Off-Highway skills to a Nationally recognised skill criteria.
Born in Yorkshire, England, Andi spent much of his formative years in the magnificent Yorkshire Dales, exploring most of it either on foot of by 4WD.
With a lifetime of 4WD experience, and the practical skills to match, Andi has something to offer both novice and expert alike.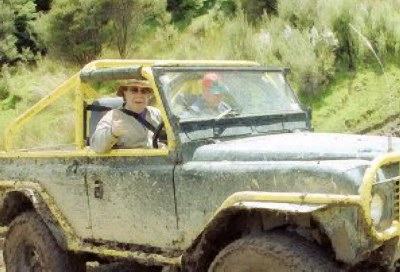 Andi has realised the concept of raising the bar in 4wd Unit Standards for both recreational and professional drivers. A composite training manual provides specific driving techniques that conform to NZQA Unit Standard requirements.