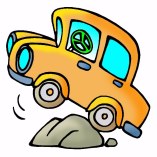 Wanna hone those skills to allow you to venture further beyond the black stump?

Whether you want simple recreational instruction or you want the fullest professional training to the stringent levels of the NZQA 4WD qualifications, OHNZ can tailor a course just for you.

Alternatively, select one of our ready-built options and see just what you and your 4WD are capable of !